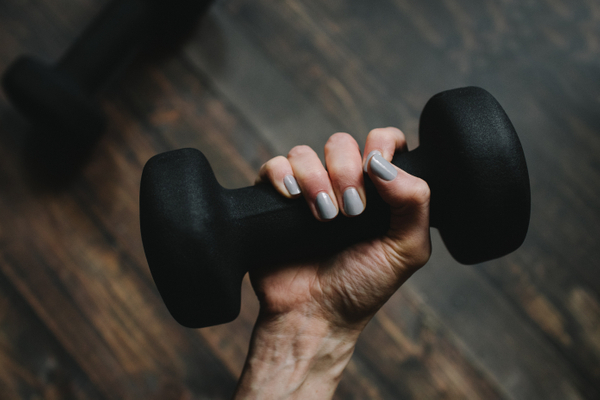 Click Here To Browse My Top Amazon Picks!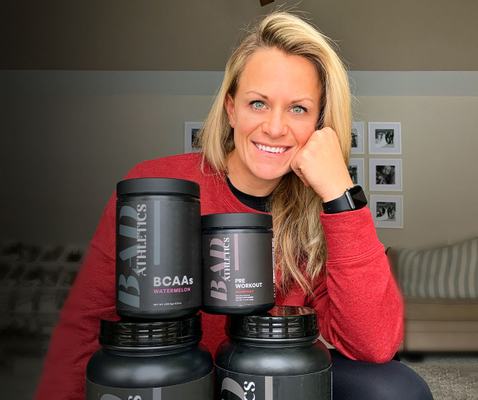 Use discount code: BADLISA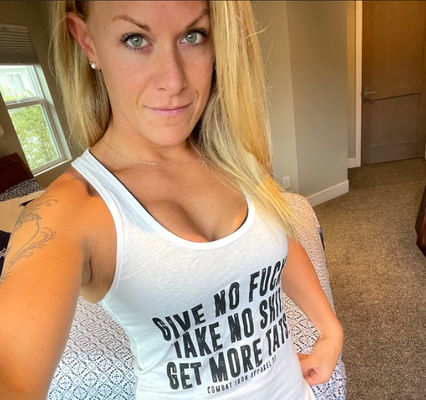 Use discount code: COMBATLISA15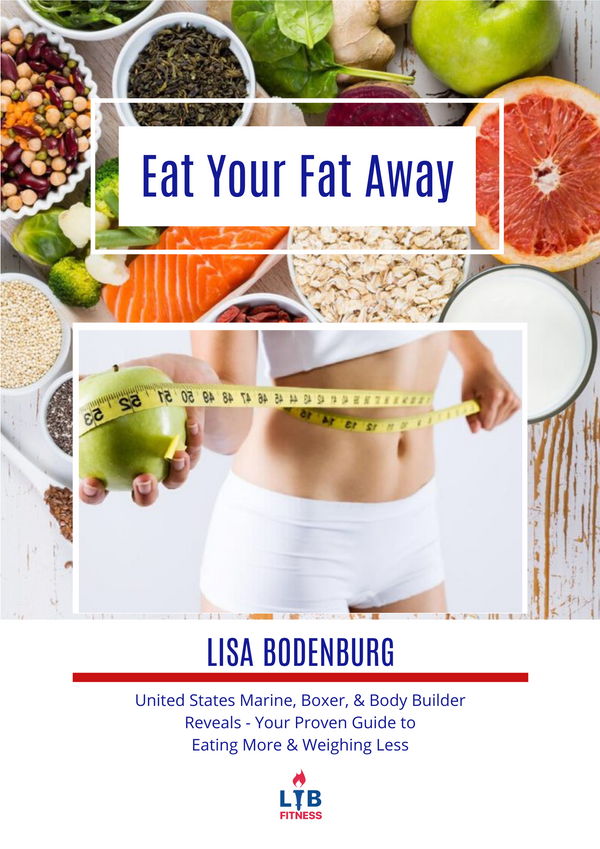 Eat Your Fat Away
Click here to purchase a book by author Lisa Bodenburg. Lisa is a United States Marine Corps Helicopter Door Gunner, Champion Body Builder & USA Boxer who competed in the 2020 Olympic Qualifiers. In her book, "Eat Your Fat Away" she reveals the secrets she uses to Eating More & Weighing Less! An Elite Performance & Fitness Coach and well known Nutritionist, Lisa has used her skills to help hundreds of others melt their fat away WITHOUT starving themselves.