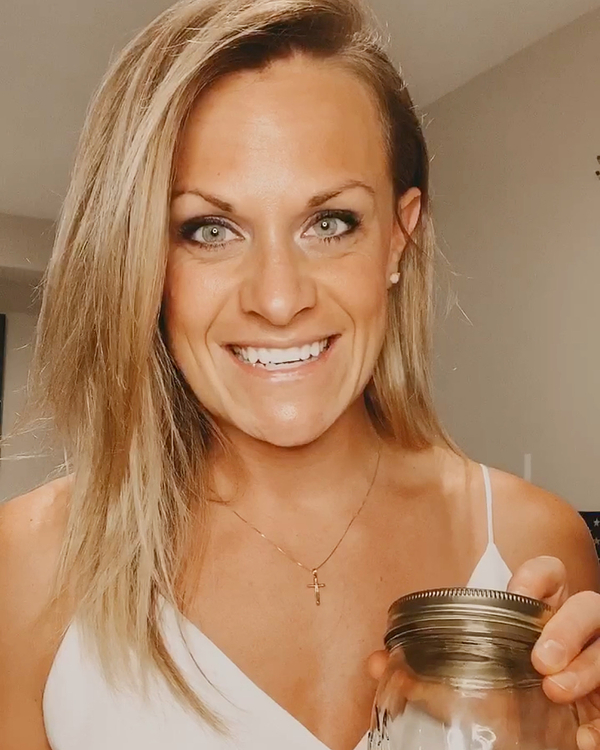 My Story
This is Performance Coaching
I believe living a healthy lifestyle begins with maintaining a strong and fit mind. I have no extraordinary talents other than the ability to train my mind to never settle for mediocrity. After being told I couldn't multiple times, I became a United States Marine Corps Helicopter Door Gunner and one of the first women in this position to go into combat. I sustained injuries in both Operations Iraqi and Enduring freedom, forcing me to get out and retire my wings. I rehabilitated myself and went back in not only to pass the physical fitness standards, but to earn perfect scores. I passed Naval Medical Aviation standards earning a flight clearance once again. I'm a National Physique Committee Bodybuilding Champion, USA Boxer, Motivational Speaker, and Nutrition and Fitness expert.
My aim is to help you identify your fitness goals, design an exercise and nutrition program that fits your needs, and guide you through every exercise, every workout, and every step. My natural approach to health and fitness will have you feeling great and seeing results in less than two weeks.
My passion is to lead, motivate, and inspire others to achieve their goals, no matter where they are, by way of fitness and nutrition. By creating a healthy mind and a healthy body, you can do anything you put your mind to, and I'm here to show you how.