Welcome.
It's our mission to help you make your fitness dreams come true. Our motto is See it. Believe it. Achieve it. Our mission is to guide you every step of the way. You can do anything you put your mind to, and we're here to show you how.
start seeing your results today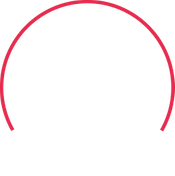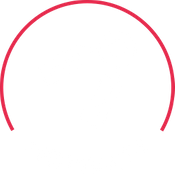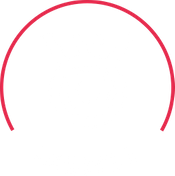 Welcome to Liberty Fitness!